Home
Organized by the Faculty of Electrical Engineering in Iasi and SETIS Association, the EPE Conference is confirmed as an important event in the community of Electrical Engineering. The conference started in 1999 and is being held on alternate years, with the intent of attracting a wide national an international audience from both the academic and industrial communities.
The conference is technically co-sponsored by IEEE Romanian Section and is included in the IEEE meetings database with record number #38374.
A number of workshops and tutorials will be organized in parallel with the conference. The International Workshop on Electromagnetic Compatibility and Engineering in Medicine and Biology marks its 4th edition. The International Workshop on Advances in Rehabilitation Engineering Applications is at its 3rd edition while the Workshop on Lighting: From Energy Efficiency to Light Pollution is at it 2nd edition. The Workshop on Internet of Things aims to scrutinize the evolution of the related emerging field and present to participants the latest advancements in the area.
Accepted papers will be included in the Conference Proceedings, distributed to the participants, at the beginning of the Conference. The Proceedings will be submitted to IEEE Xplore database. Selected papers will be proposed for publication in Buletinul Institutului Politehnic din Iasi. Sectiunea Electrotehnica. Energetica. Electronica (a CNCSIS B+ journal) or if relevant to the journal topics, in Environment Engineering and Management Journal (an ISI journal).
Secretariat
e-mail: epe@ee.tuiasi.ro


EPE 2016 Keynote Speakers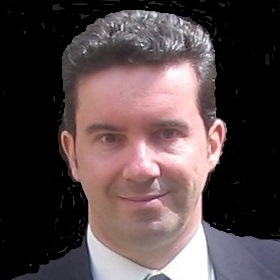 Prof. Gianfranco Chicco
Customer behaviour and data analytics

---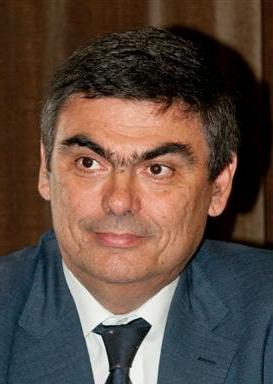 Prof. Antonio Cruz Sera

Managing a Universities Merger

---

Dr. Hana Uršič

Screen-printed thick films on alumina and low-temperature co-fired ceramic substrates for sensor applications
---


EPE 2016 Keynote Speakers







Prof. Radu Bojoi


Multiphase Electrical Machines and Drives - A Viable Solution for Energy Generation and Transportation Electrification

---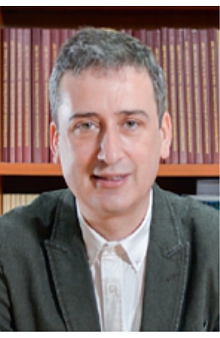 Ionut Enculescu
Functional nanostructures

---


EMC&EMB Workshop Keynote Speakers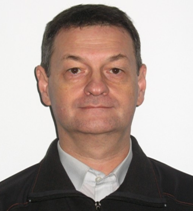 Prof. Alexandru Morega
Convection Heat Transfer in Termographic Modeling Techniques


---
IEEE Distingueshed Lecturer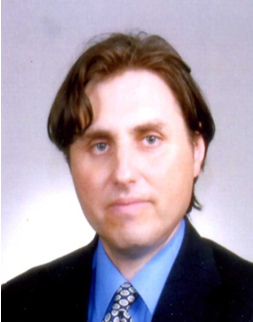 Prof. Octavian Postolache
Smart Sensors and Tailored Environments for Physiotherapy

---
Announcements